By Mark Levine and Tupper Thomas
May 27, 2015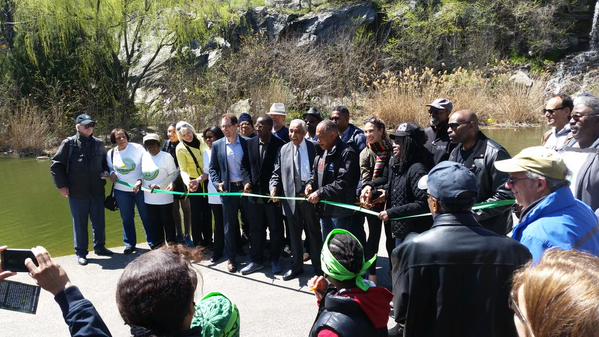 New York is embarking on a building boom, and upzoning neighborhoods around the boroughs, with the laudable goal of making the city more affordable. But will it be more livable?
The answer depends, in part, on whether we plan for green space and open space to match all the new construction. With residential towers set to rise in at least 15 neighborhoods in line for new zoning, and the pace of building picking up city-wide, it's critical that we account for the infrastructure of public life. This means investing in new parks, playgrounds, street trees, and "green" features like bioswales as our city expands.T
Do you like this post?