by Samar Khurshid
Mar 19, 2015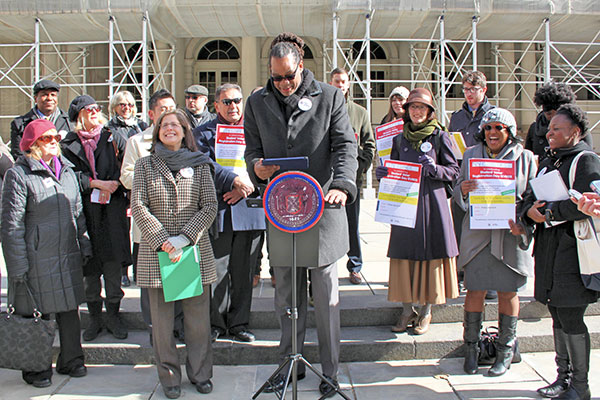 Only 11 percent of young New Yorkers voted in the last citywide elections. City residents between 18- and 30-years-old have the lowest voter turnout of any age or socioeconomic group. They are also least likely to be registered to vote...
Council Member Mark Levine also spoke to history, and said that there is a need to change the current culture around voting in the city and the country. "The generation that came of age long after the Civil Rights Movement has taken this right for granted, this hard-fought right that many people marched for and some even died for. And if we're gonna change the culture, that has to start with young people and young leaders," he said.
Do you like this post?